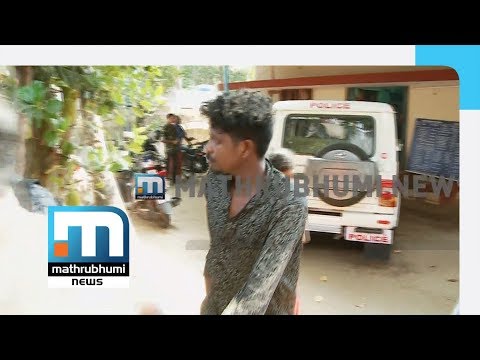 WATCH VIDEO
Download
Download
19, 983 views
0 Likes 0 Dislikes
Kochi: The documents related to the treatment provided to Sreejith who died in a hospital while under police custody, has been made public.Sreejith was accused in the case relating to the attack on a house in Varappuzha.

The treatment documents at the private hospital in Kochi where Sreejith was admitted on Sunday has come out. Sreejith had sustained major injuries on his lower abdomen and small intestine. There was swelling on his chest also. Moreover, his internal organs were completely damaged, the documents point out.

The documents, which may prove crucial, have come out at a time when allegations are being raised that Sreejith's death is due to police torture. Post-mortem procedures are progressing.

Connect with Mathrubhumi News:

Visit Mathrubhumi News's Website: http://www.mathrubhumi.com/tv/
Find Mathrubhumi News on Facebook: https://www.fb.com/mbnewsin/

-----------------------------------------------------
Mathrubhumi News (മലയാളം: മാതൃഭൂമി ന്യൂസ്) is a 24-hour Malayalam television news channel and is one of Kerala's most viewed TV channels. Owing to its varied presentation style and reliable content, Mathrubhumi News has become the fastest growing news channel in Kerala. More than just a news channel, Mathrubhumi News features a host of programmes that relate to various aspects of life in Kerala. Some of the frontline shows of the channel include: Super Prime Time, the No.1 prime time show in Kerala, the woman-centric news programme She News and Nalla Vartha a news program that focuses on positive news.

Mathrubhumi News is an initiative by The Mathrubhumi Printing & Publishing Co. Ltd.

Mathrubhumi News. All rights reserved ©.